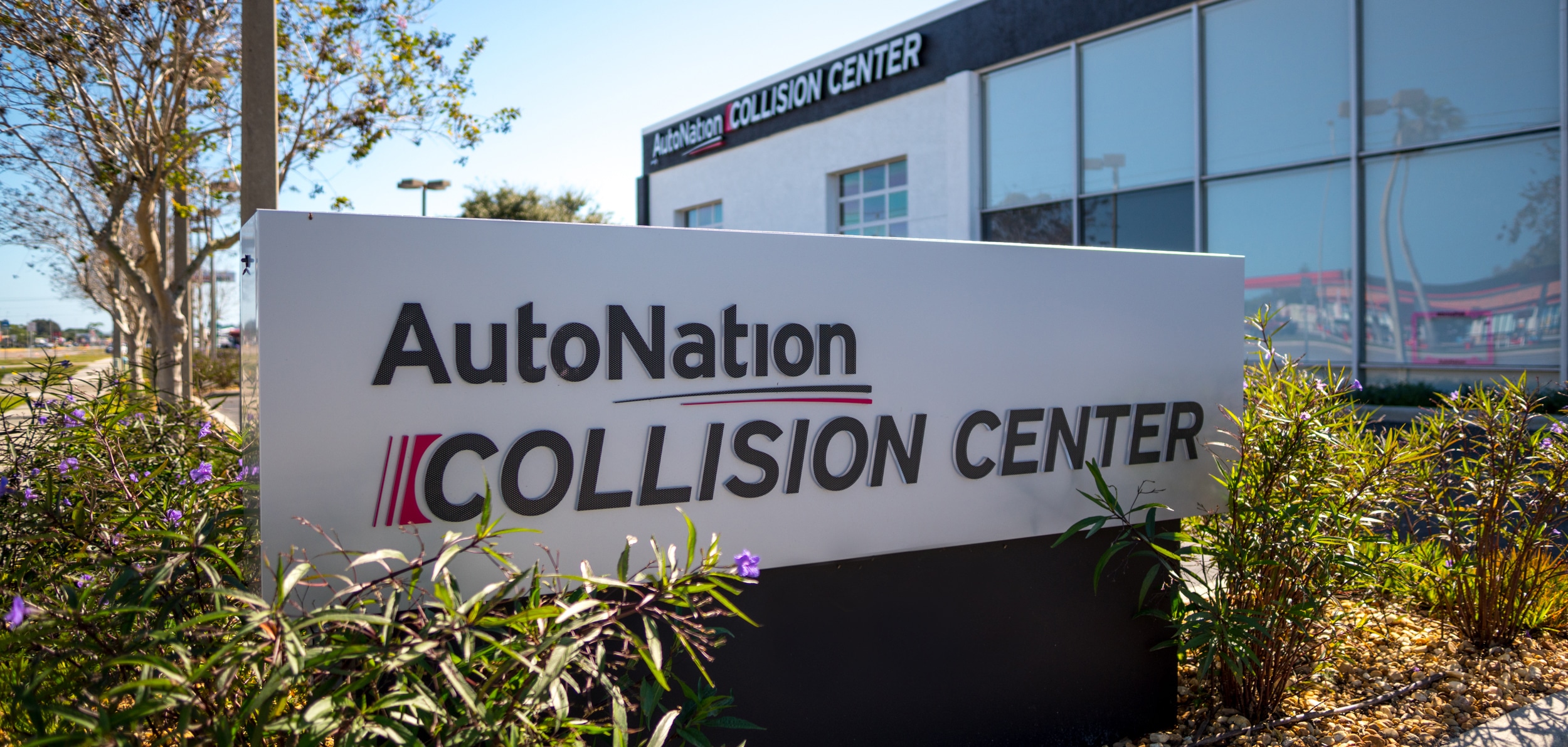 Honda Collision Center in Costa Mesa, CA
Sometimes, no matter how careful you are, car accidents happen and you may find yourself in need of auto repair services. AutoNation Honda Costa Mesa is here for you during those stressful, upsetting times. 
Don't trust your new, used, or Certified Pre-Owned vehicle to just any collision repair facility or auto body shop. Our Collision Center specializes in Honda vehicles, so we deliver top-quality auto body repair services that you can trust. With certified technicians and advanced diagnostic tools, we help make the repair process as efficient and stress-free as possible. We proudly serve the Costa Mesa, Newport Beach, and Irvine areas.
Collision Repairs
After an accident, whether it's a major crash or a minor fender bender, our technicians will carefully inspect your car to assess the damage. Then, we'll get started with repairs, replacing damaged parts and ensuring your vehicle not only looks great but is also structurally sound and safe for you to drive. Even minor accidents can cause structural damage, so be sure to schedule service with us right away after a collision. 
Paintless Dent Repair
Repairing a dent where the paint is damaged takes time-consuming sanding and painting, but for shallower, more minor dents, paintless dent repair is an affordable, efficient alternative. If your car has been damaged by hail, was in a fender bender, or has sustained some bumps and dents, this process can help to get your vehicle looking like new for less. Dent removal is a relatively quick repair, meaning you'll be driving your vehicle again soon. 
Scratch, Dent & Ding Repair
Your vehicle is your pride and joy. Even minor scratches, dents, and dings can mar that finish that you've worked so hard to keep waxed and polished. We'll use a variety of techniques to meticulously buff out, paint, and otherwise remove imperfections so you can enjoy your vehicle's sleek, beautiful appearance again. 
Complete Auto Paint Services
For large blemishes, peeling or fading paint, or even customizing your beloved vehicle, our complete paint services offer a comprehensive option that can transform the look of your car. Our specially trained technicians are detail-oriented in every step of the process, from color matching to paint application, so the finished product is a vehicle you're proud of. Your vehicle's paint helps to protect it from the elements, so if your current paint job is flawed or tired, investing in a new paint job is a great choice.
Windshield Replacement
Cracks and scratches in your windshield don't just interfere with your view, but can also expand and weaken your windshield. After an accident or just an unlucky rock that hit your windshield, it's important to get the issue taken care of quickly before it gets worse. If the damage isn't something that we can safely repair, then we'll replace your entire windshield to maximize your safety and to make sure you have a clear view of the road. Most car insurance policies include glass protection, so you may not even have a deductible for this replacement. 
Auto Glass Repair
If your car's glass only sustains minor damage, we may be able to repair it, rather than replace it. Auto glass repair is more affordable than a full replacement, and it's ideal for small chips and cracks that fit underneath a dollar bill. Best of all, it's fast. Our technicians will assess the chip or crack to make sure that the damage can be repaired. If not, then we'll replace the glass instead.
Wheel Alignment
Your wheels can fall out of alignment after hitting a pothole or just because you've spent lots of time on the road. And when they're unaligned, they can cause trouble for your vehicle. Alignment issues can reduce your fuel economy, cause uneven tire wear, stress your suspension system and steering components, and cause your car to pull to the left or right. The good news is that having your wheels aligned is an easy solution and a quick process.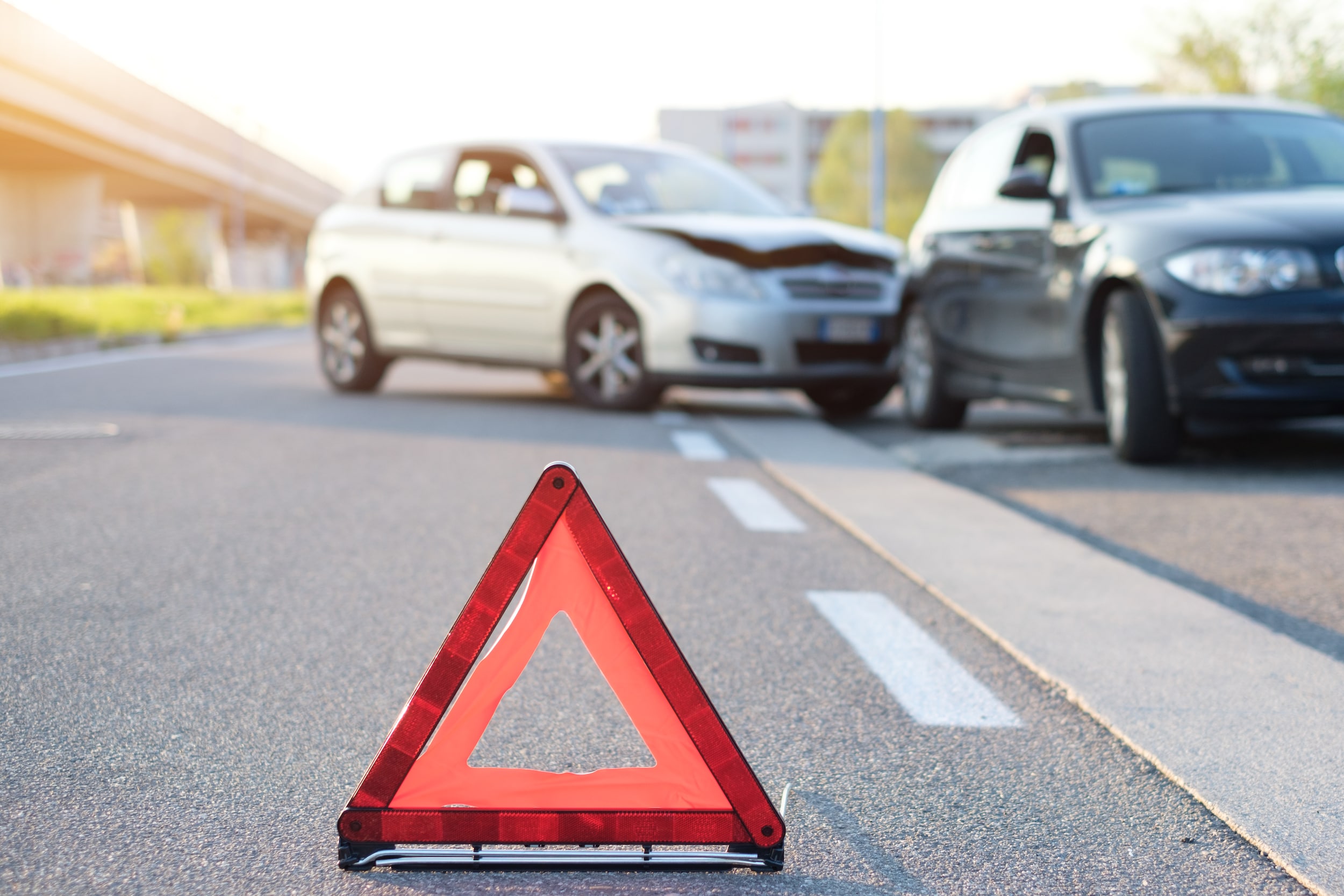 Checklist: What to Do If You Get Into an Accident
If you get into an accident, follow these steps: 
Stay calm and call the police 
Take photos of any damage with your phone 
If your vehicle needs towing, call AutoNation Honda Costa Mesa's Collision Center 
Contact your insurance company to start the insurance claims process. They may want to see the photos you took, and they may also request a copy of the accident report from the police.  
Why Choose AutoNation Honda Costa Mesa's Collision Center?
After an accident, there are many reasons to visit AutoNation Honda Costa Mesa:
We use only certified technicians who are factory-trained to provide the highest level of service 
Our technicians have access to the latest diagnostic tools and repair equipment
We use only OEM Honda parts, so we'll be putting top-quality parts into your vehicle for quality repairs
We offer a lifetime warranty on our work
We're open:
Monday to Saturday: 8 a.m. to 6 p.m. 
Sunday: Closed
Call us at (714) 627-5559 to schedule service today.